How VPS works
---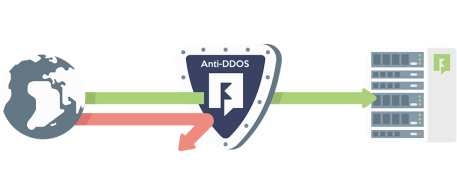 On the way between a shared hosting and a dedicated server, a VPS server allows you to combine power and flexibility at affordable and customized rates. You have allocated and dedicated resources as well as total control over your server.
Thanks to KVM technology, our VPS servers are virtualized at the lowest level, offering you optimal performance and increased security. Each server has a customizable hardware firewall and anti-DDoS protection to ensure the continuity of your services even in case of an attack.
Our flexible formulas adapt to your needs and your wallet to allow you to realize all your projects: game server, website, media storage, e-commerce...
With instant delivery and one-click system installation, your vps server is ready in an instant!